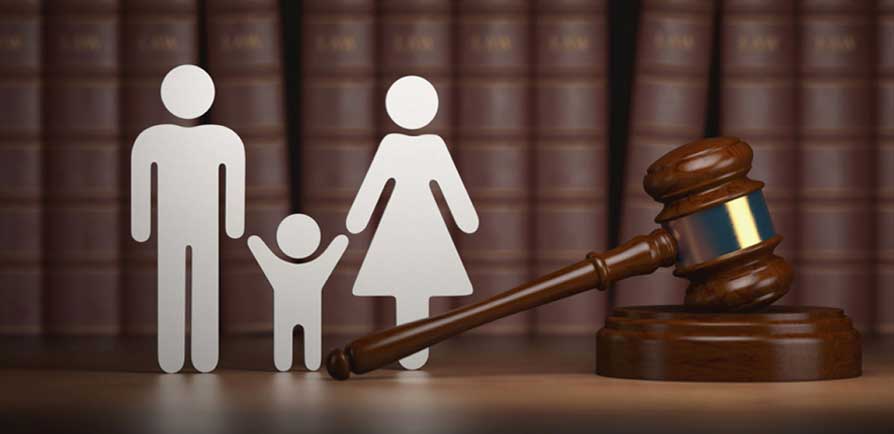 Expert legal advice and mediation services for your family law matters
From divorces to child custody battles, we are the champions of family law. Trust us to protect your rights and guide you through even the most complex legal matters.
Family issues such as separation, divorce, child custody and dividing your assets can be the most painful and exhausting times of your life. When choosing a Sydney Family Lawyer to represent you, it is important to know that you will be listened to, understood, and cared for from the very beginning. Our team of divorce lawyers at Family Lawyers and Mediators Australia will provide you with the highest-quality service and personal, compassion and attention as we assist you to resolve your family law matters.
Client confidentiality is of the utmost importance, and we treat all family law matters with the same personalised care and attention. We have the skill and commitment to achieve the best outcome for you and your family.
Your first consultation is a fixed price. If you are concerned about what to do in your situation and need trusted, independent legal advice, make an appointment with one of our lawyers at Family Lawyers and Mediators Australia on 1300 382 388 or 0490 039 138, and
let us answer your questions.
We can assist you with the following areas:
Consent Orders
Property Settlement
Parenting Matters
Child Support
Divorce
Parenting Advice
Family Dispute Resolution
Grandparents Rights
Relocation & Travel
Child Abuse/Family Violence
The Court Process
Pre-separation advice
De facto relationships
Same sex relationships
Spousal Maintenance
Financial Agreements
Prenuptial agreements
Contravention
Family Dispute Resolution
International Parenting