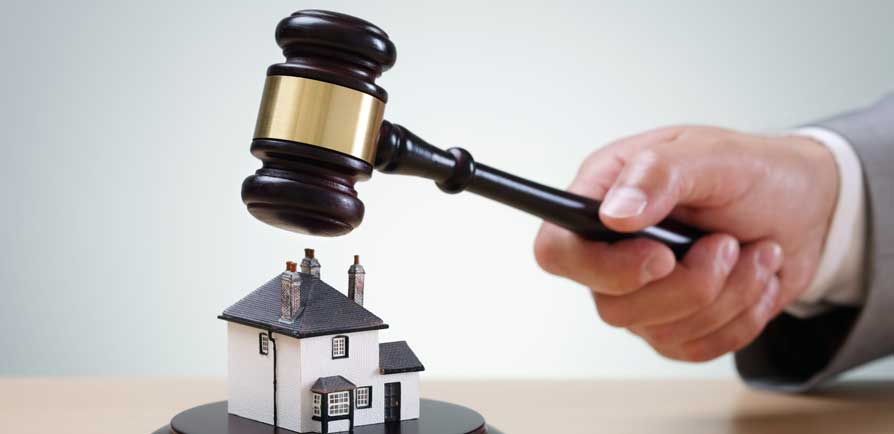 Your One-Stop Solution For All Conveyancing & Property Law Services
At Family Lawyers & Mediators, we offer an extensive range of Conveyancing and Property Law services to assist you with all your property needs. Our specialist property lawyers provide practical and easily understood advice. Whether you're involved in buying or selling a business or property or complex property disputes, our team is here to guide you every step of the way.
Experience Our Exceptional Conveyancing Services
Our dedicated property lawyers offer a range of services to your meet your unique requirements:
Buying & Selling a Business: Let our experts handle legal aspects when you buy or sell a business, ensuring a smooth and trouble-free process.
Buying & Selling Property: Trust our experienced lawyers to guide you through residential and commercial property transactions with ease and accuracy.
Commercial & Retail Leasing: Secure and negotiate leases for your business premises, with our expert support every step of the way.
Strata & Community Title: Trust our experienced property lawyers to guide you through the intricacies of strata and community title management with ease.
Retirement Villages: Receive legal advice when moving into or managing a retirement village.
Property Disputes: Defend your rights and get the best outcome in property disputes with the help of our professional legal representation.
Meet Our Team of Expert Property Lawyers
We take pride in our exceptional team of property lawyers who have extensive experience and a deep understanding of property law. With their dedication,  you can rest assured that your property matters are in good hands.
CONVEYANCING ENQUIRY
Get in touch with us
If you're ready to take the next step or require further assistance, don't hesitate to reach out to us. We pride ourselves on offering exceptional Conveyancing and Property Law services, guiding you through every stage with unmatched professionalism, expertise and dedication to client satisfaction.
Contact us now and let our specialist property lawyers guide you through your Conveyancing and Property Law needs with ease and confidence.