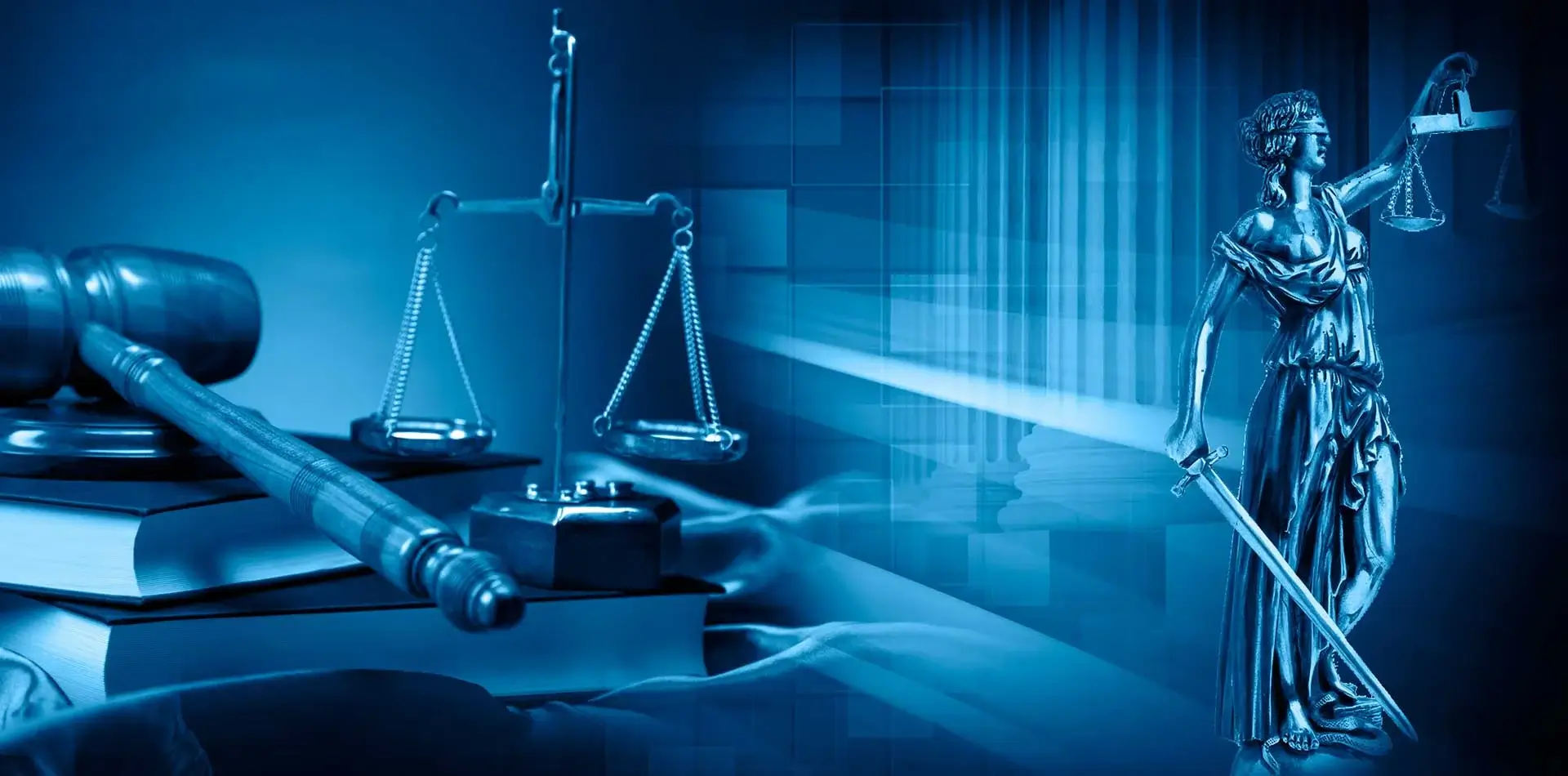 Our experienced family lawyers and mediators are here to assist you with all your family legal matters.
Welcome to Family Lawyers
and Mediators Australia
Contact us today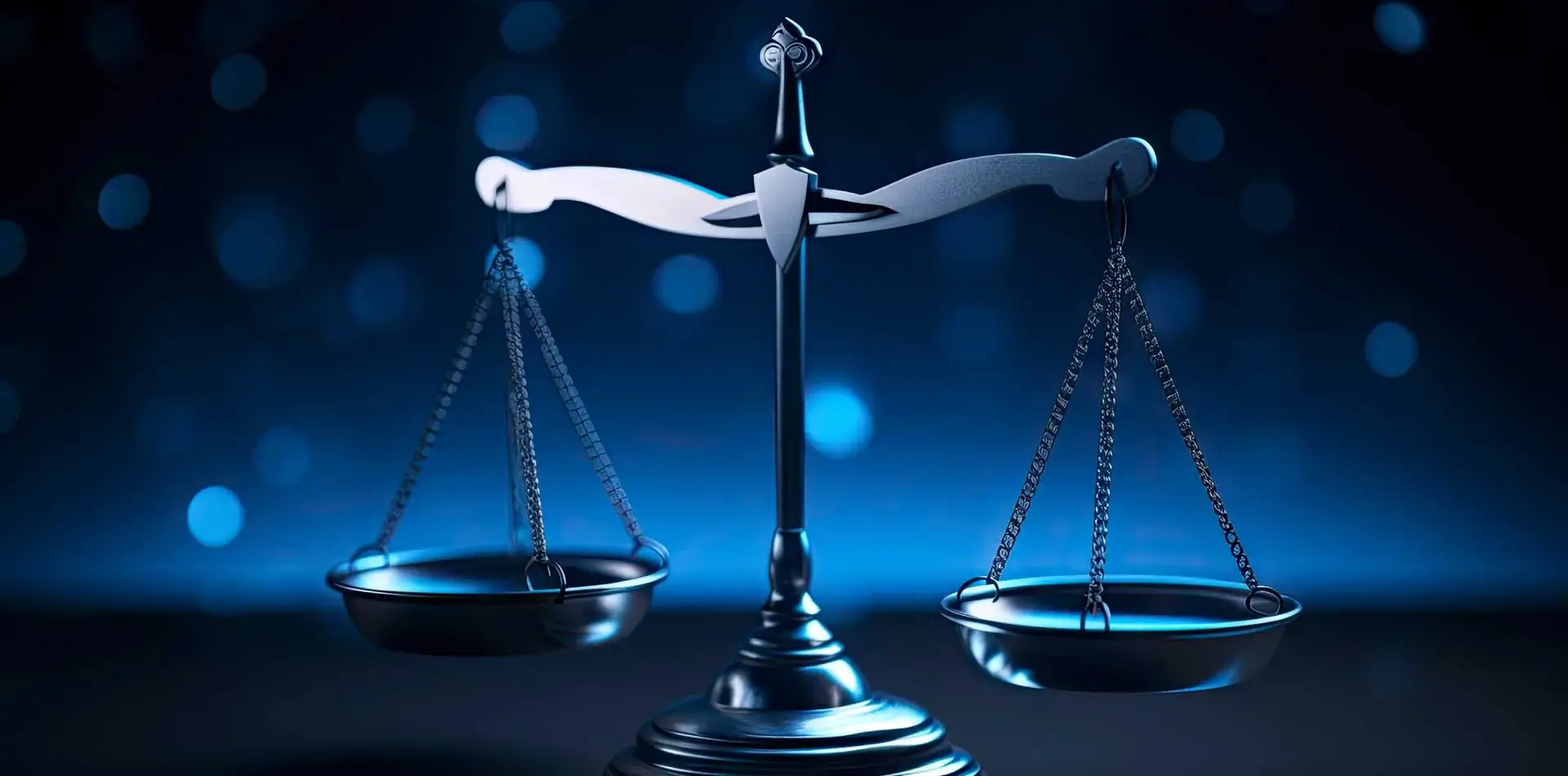 We provide quality, cost effective
and realistic legal advice,
representation and mediation services.
Contact us today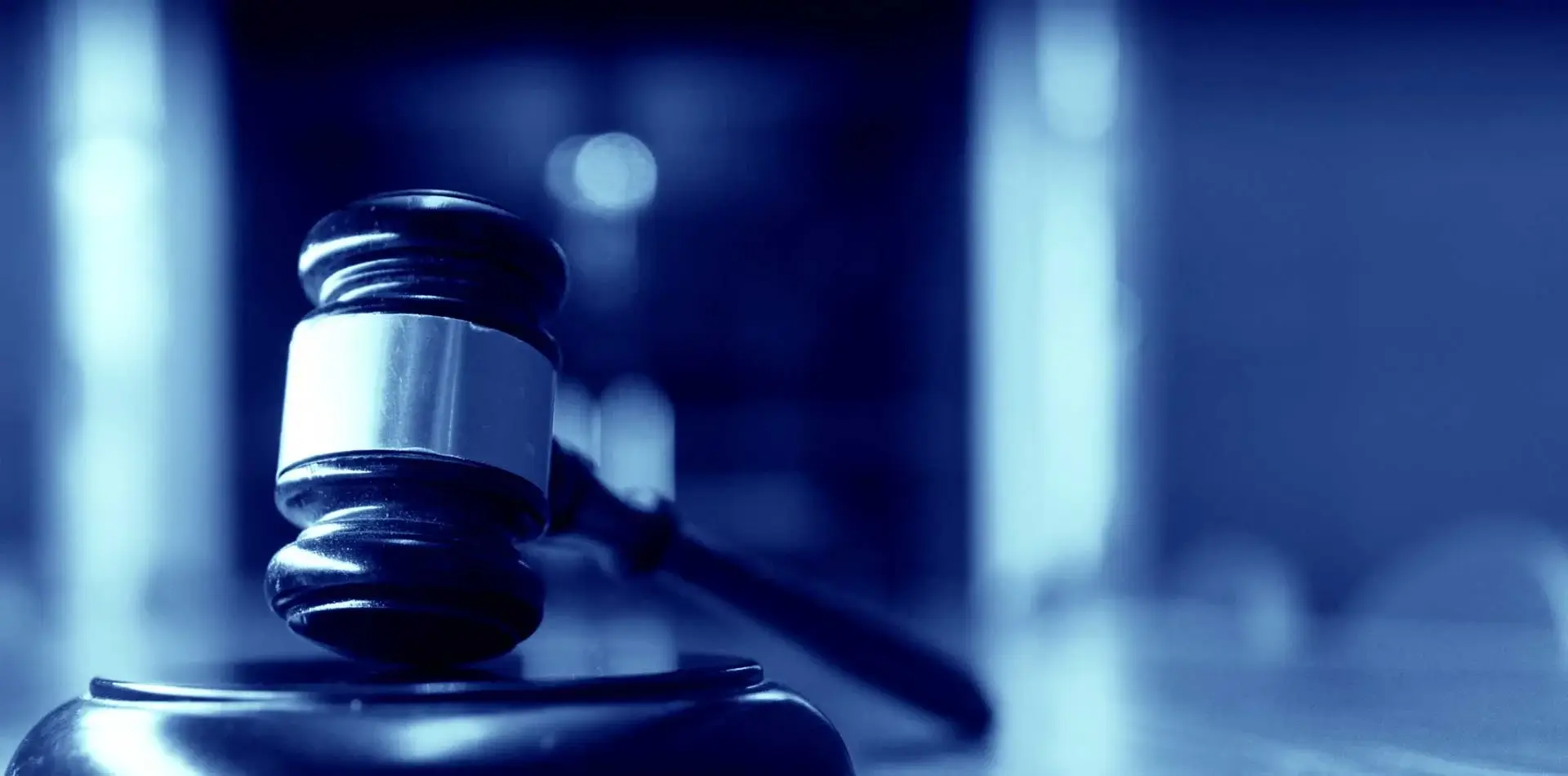 A Human-Centred
Approach to Family Law
Contact us today
About us
At Family Lawyers & Mediators, we understand the gravity of your situation.
We are more than just family lawyers in Sydney.
We are compassionate advocates dedicated to your well-being. Our team will provide you with the clarity, guidance, empathy, and unwavering support you need to confidently navigate family law.
Family Law
Criminal Law
Wills and Estate
Conveyancing & Property Law
Civil Litigation
Mediation and Family Dispute Resolution
Second Opinion
Indu Satkunanathan and Catherine Lawrie
(Our Principals)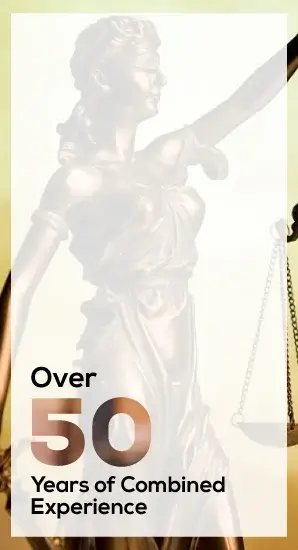 Team member
Get introduced with our expert team members
In our dealings with each client we bring a combination of our values to ensure that your experience with us is satisfactory.
We provide mobile services.
We can meet you at a location convenient to you.
SKILLED LAWYERS WITH EXTENSIVE EXPERIENCE
COMMITTED AND CARING LAWYERS
EXPERIENCED COURTROOM PERFORMANCE